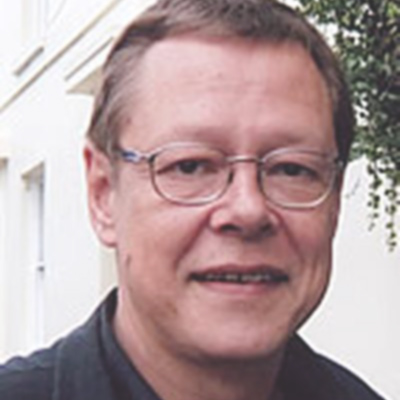 Joachim Schloer
Professor of Modern Jewish/non-Jewish Relations in History
Professor Joachim Schloer received his PhD from Tübingen University in 1990 (Nights in the Big City: Berlin, Paris, London 1840-1930) and his habilitation in 2003 from the University of Potsdam (Das Ich der Stadt. Debatten über Judentum und Urbanität, 1822-1938). His main areas of research are urban studies (the history and perception of cities such as Berlin, Tel-Aviv, or Odessa), topography (the role and meaning of space in history and culture, and the history of Jewish forms of settlement. Many of his publications are based on personal documents (letters, diaries, photo albums) of German Jews who emigrated to Palestine – or elsewhere – after 1933. He is the co-editor of our journal Jewish Culture and History and (with Johanna Rolshoven) co-editor of the new online journal Mobile Culture Studies. Currently, he is serving his second term as director of the University of Southhampton´s Parkes Institute, one of the world´s leading centers for the study of Jewish/non-Jewish relations.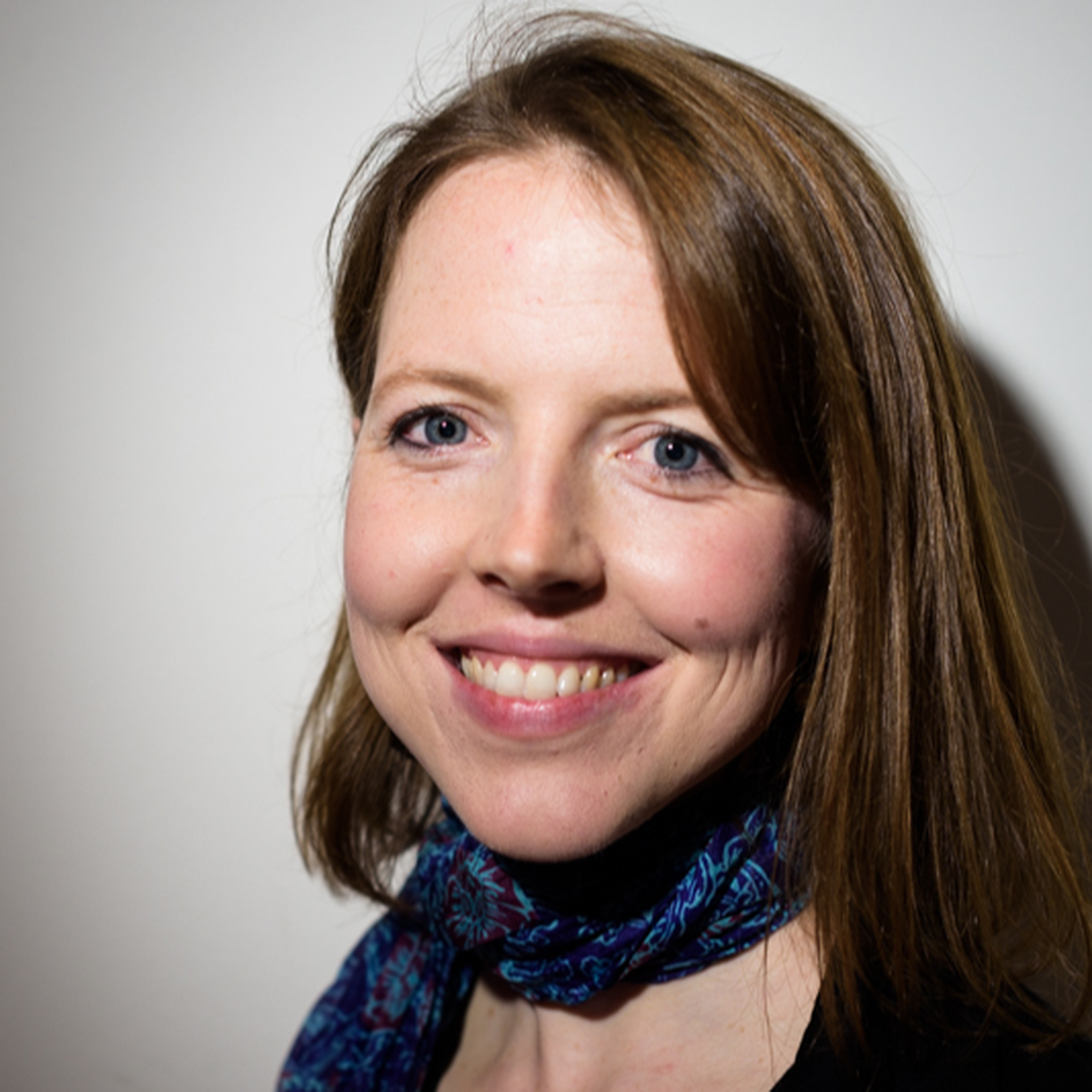 Luisa Beck
Reporter covering Europe from The Washington Post's Berlin bureau
Luisa Beck is a reporter in The Washington Post's Berlin bureau, where she covers elections, migration, history, art and the environment. Before joining The Post, she made audio stories for NPR, the Center for Investigative Reporting and podcasts such as "99% Invisible" and "Rough Translation." When she wasn't "cutting" tape, she could be found roaming the streets of San Francisco making location-based audio walks for the San Francisco Museum of Modern Art and the media start-up Detour. She has guest lectured and taught multimedia storytelling to students at the University of California at Berkeley, Stanford, California College of the Arts and the Berlin Journalism School.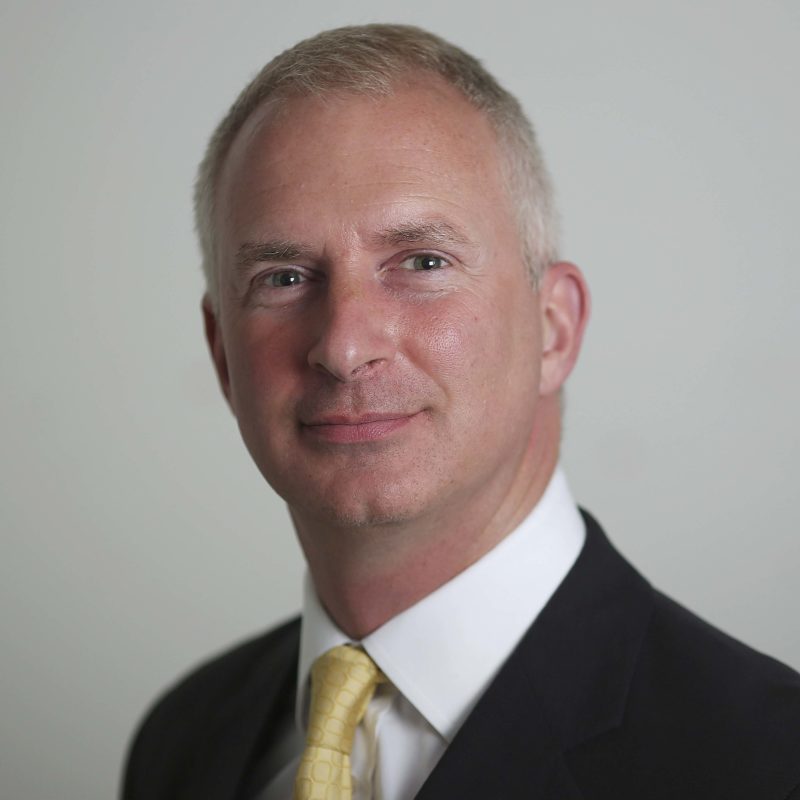 Guy Chazan
Berlin Bureau Chief, Financial Times
Guy Chazan has been reporting from Germany for the FT since 2016, and in October last year was appointed the paper's Berlin bureau chief. Since joining the FT in 2012 he has also worked as energy editor and page one editor. Prior to the FT he spent 12 years at the Wall Street Journal, and was for much of that time their Moscow correspondent, covering the rise and rise of Vladimir Putin. He also had stints with the WSJ in the Middle East, and travelled widely in Central Asia and Afghanistan. Guy got his start in journalism with the news agency UPI in Moscow, where he covered the collapse of the Soviet Union and the end of communism. He then spent four years working as a presenter/reporter/producer at BBC World Service Radio.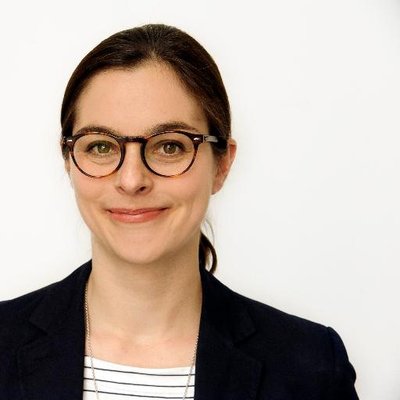 Anna Sauerbrey
Head of the opinion pages, Der Tagesspiegel
Anna Sauerbrey is head of the opinion pages at Der Tagesspiegel, a daily newspaper based in Berlin. She also writes a monthly column on Germany for The New York Times. In 2013, she was an Arthur F. Burns fellow with The Philadelphia Inquirer. In 2016, she has travelled the United States extensively with the support of a Holbrooke grant. She holds a PhD in history from the University of Mainz, where she worked as a research assistant before becoming a professional journalist.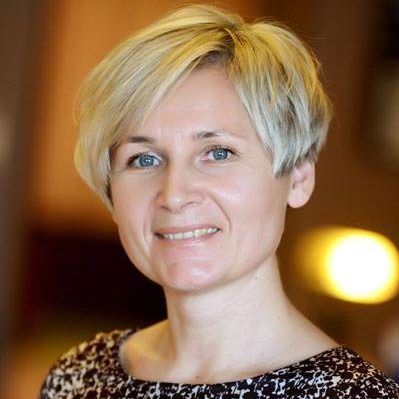 Marzanna Pogorzelska
Research Associate, Institute of English, Opole University
Marzanna Pogorzelska is a research associate at the Institute of English at Opole University, interested in human rights and Holocaust education, intercultural, gender and critical pedagogy. She is the Polish recipient of The Irena Sendler Award "For Repairing the World" (2010) as well as European awards for promoting tolerance (European Tolerance Award and "Hiacynt" Award in 2008). In 2012 she got a prestigious Fellowship of the Lowell Milken Center (Fort Scott, USA). She has been the author of reports and articles concerning human rights and intercultural education. Apart from research activities, Marzanna Pogorzelska realizes multicultural projects with workshops, debates, exhibitions and performances focused on intercultural dimension of education.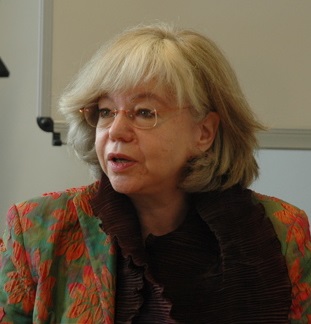 Cilly Kugelmann
Chief curator, Jewish Museum Berlin
Cilly Kugelmann was the Program Director and Vice Director of the Jewish Museum Berlin from September 2002 until March 2017 and she is currently chief curator on the museum's new permanent exhibition. She had worked for the museum since May 2000, first as head of the Education department, and later also of the Science and Scholarship and Exhibitions departments.
Previously, Kugelmann worked at the Jewish Museum in Frankfurt am Main, where she directed the education program, ran public relations, and curated historical exhibitions (1986-2000).
Born in Frankfurt am Main in 1947, Cilly Kugelmann lived in Israel for five years starting in 1966. Upon her return to Germany, she gave courses on integration to ethnic German immigrants and asylum-seekers for the National Education Federation (1978–82) and among other jobs, she taught education courses at Ruprecht-Karls University in Heidelberg (1982-1984), where she collaborated on an empirical investigation into Sinti and Roma persecution during the Nazi era (1984–1986).
Kugelmann was part of the editorial board of the magazine Babylon, Contributions to Contemporary Jewish Living, published from 1980 to 2010. She has also been involved in the publication of several books on the post-war history of Jews in Germany and on antisemitism.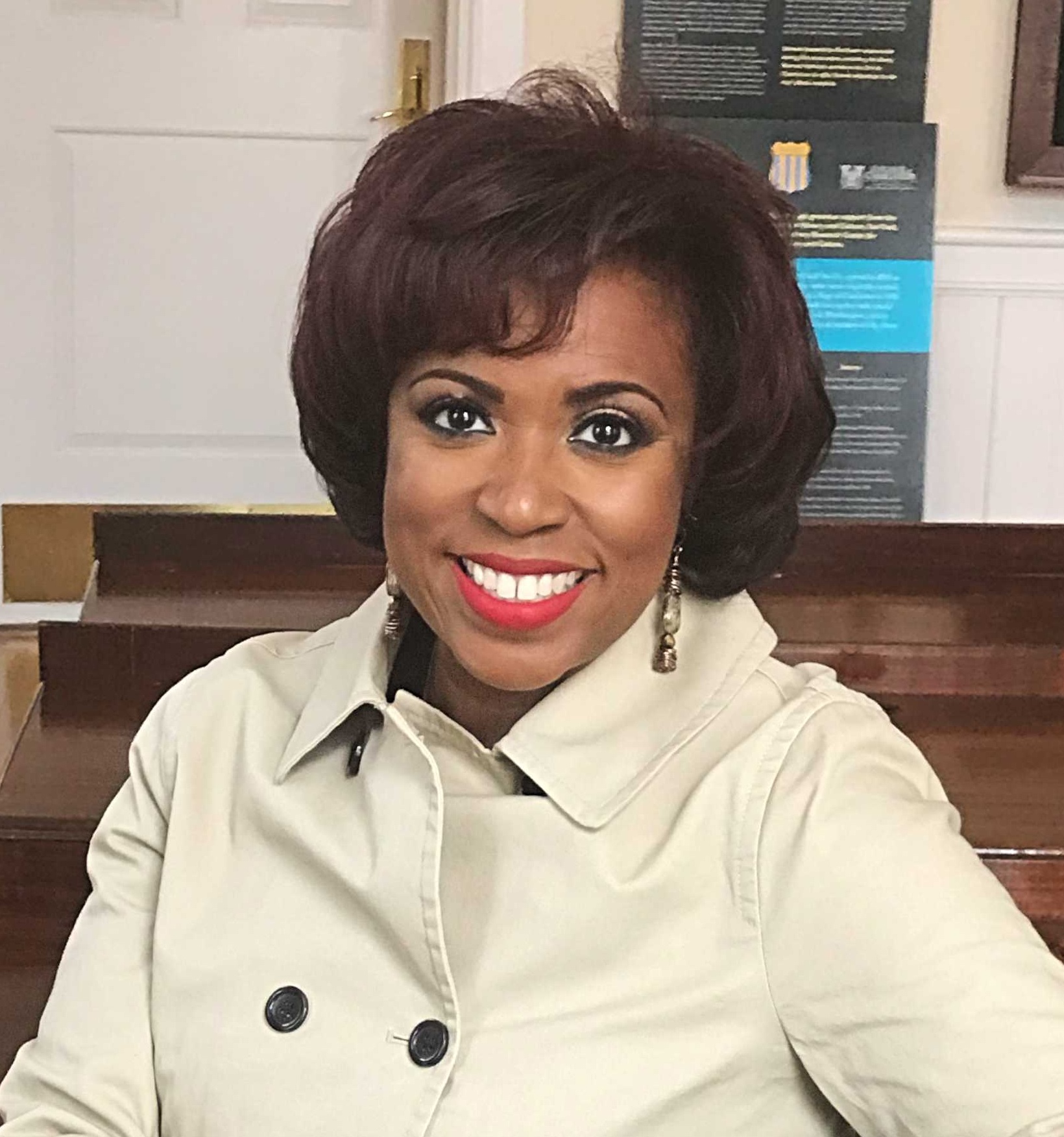 Dr. Patricia Williams Lessane
Executive Director, The College of Charleston's Avery Research Center for African American History and Culture
Dr. Williams Lessane is the Executive Director of The College of Charleston's Avery Research Center for African American History and Culture where she is a tenured faculty member in the library. She is a cultural anthropologist who has worked at The Field Museum and The Museum of Science and Industry in Chicago. She has a BA in English from Fisk University, a MALS from Dartmouth College and a Phd in Anthropology from University of Illinois at Chicago. Dr. Williams Lessane is currently editing a volume of essays entitled We Carry These Memories Inside of We: Celebrating Daughters of the Dust and the Blacks Arts Aesthetic of Julie Dash under contract with University of South Carolina Press and completed a young adult novel entitled Lowcountry in partnership with In This Together Media. She is executive producing Julie Dash's latest documentary, Travel Notes of a Geechee Girl.  She is co-PI on the Race and Social Justice Initiative at The College of Charleston. Her 2015, New York Times editorial, "No Sanctuary in Charleston" gave personal and social commentary about African American life in Charleston following the massacre at Mother Emmanuel Church.  She serves on the board of the Collegium of African American Research (CAAR), the Sophia Institute, and the Charleston Library Society. She is a member of Alpha Kappa Alpha Sorority, Inc. In 2016, she was a Fulbright scholar at University of Malàga in Malàga, Spain. She is the mother of two amazing teenagers, Thing One and Thing Two.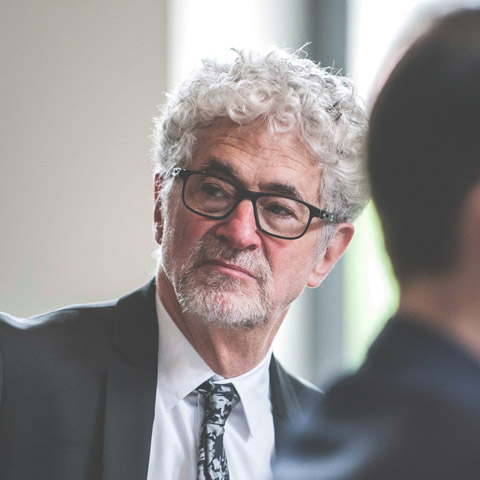 Edward Serotta
Director, Centropa
Edward Serotta is a journalist, photographer and filmmaker specializing in Jewish life in Central and Eastern Europe. Born in Savannah, Georgia, Edward has worked in Central Europe since 1985. Between 1996 and 1999, he produced three films for ABC News Nightline. Edward has published three books – Out of the Shadows, Survival in Sarajevo and Jews, Germany, Memory. He has contributed to Time Magazine, The L.A.Times, The Washington Post, and other outlets. Ed founded Centropa in 2000.
+43 1 4090 971
office@centropa.org